We work with successful business owners and managers who are growing their companies and need professional construction services to accomplish their goals.
At O.C.A. Construction Company, our objective is to make the complex manageable, deliver quality construction projects while minimizing disruptions to your ongoing operations.
We understand the issues you face:
How do I get started?


How do I control costs?


How do I control time?


How do I minimize disruptions to my operations?


Where do I find the right people to do all of this?
We recognize you need an organization that is:
Competent


Professional


Collaborative


Trustworthy


Competitive
Modular Classroom Projects
Dore public school in Chicago, IL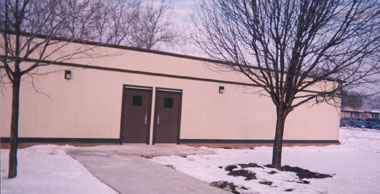 Ebinger public school in Chicago, IL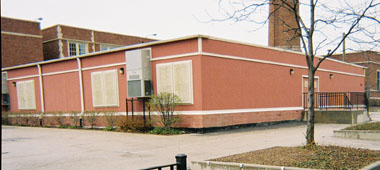 Adams public school in Chicago, IL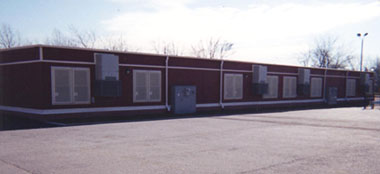 Everett public school in Chicago, IL